enFamilia currently offers the following 5 Adult programs throughout the year.
Approximately 5,000 services provided per year.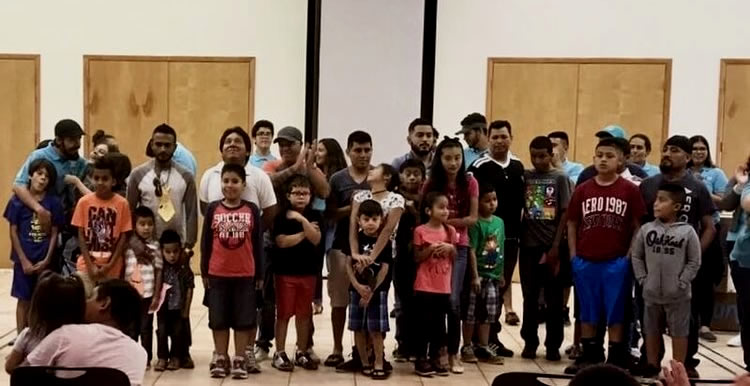 PROMOTING RESPONSIBLE FATHERHOOD
The program intends to promote healthy relationships between fathers and their children. This program has also been able to help the fathers in the jail system, and classes are instructed in several schools around the community.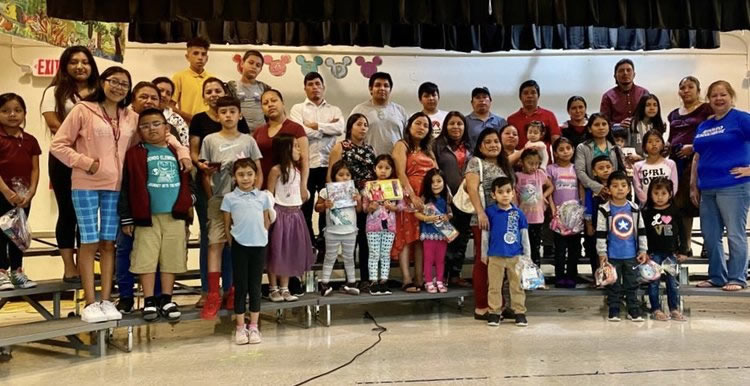 NURTURING PARENTING PROGRAM
The Nurturing Parenting Program aims at promoting a healthy relationship between parents and their children for Court mandated (non-violent parents). The Nurturing Parent Program has expanded and classes have been given in Redondo Elementary, Campbell Drive K-8, and West Homestead elementary school.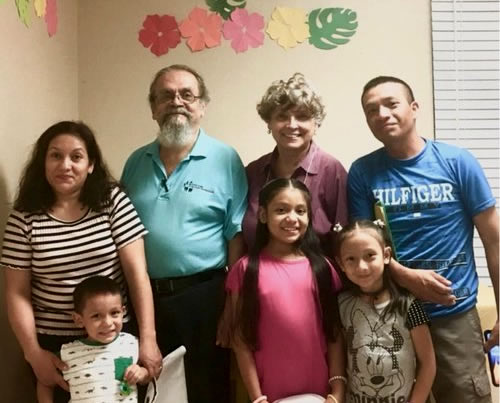 SAFE FAMILIES PARTNERSHIP NETWORK
The Safe Families Partnership Network (SFPN) is a program designed to prevent family violence through case management, family wrap arounds, and referrals.
FAMILY AND COUPLE COUNSELING SERVICES
Family Counseling Services are offered at no cost to the families in conjunction with Carlos Albizu University practicum interns. We offer individual, family, couples and group therapy.
GROUP LEADERS
The Purpose of the MDCPS/ESOL Program is so that Spanish speaking parents can learn English so they can communicate better with their children, help their children with daily activities, and have better job opportunities.