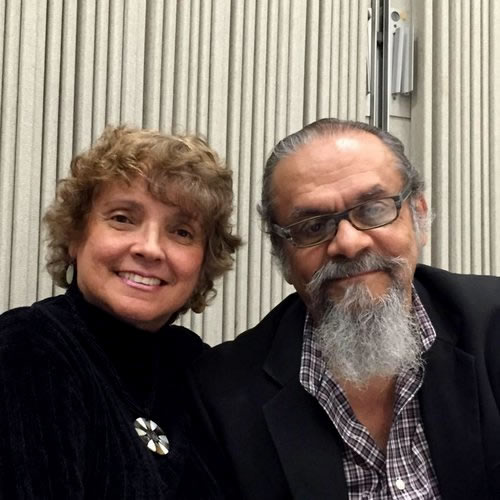 Founders
Rocio Tafur-Salgado & Carlos E. Salgado
enFamilia Inc. was incorporated in September of 2000 to provide educational programs to help improve and preserve family life for a large population of migrant farm workers and low-income families living in Deep South Miami-Dade County. This area includes Homestead, Florida City, Leisure City and Naranja. The community in Deep South Dade is characterized by factors such as poverty, low education, discrimination, cultural prejudices and immigration laws, all of which have contributed to some of the social problems enFamilia addresses. In addition, teen pregnancy and lack of teen parenting skills are, unfortunately, common in this community.


Carlos E. Salgado, MFA and Rocio Tafur-Salgado, P.hD, founders and directors of enFAMILIA, Inc. have extensive experience working with migrant and low-income families. They combined field experiences and formal education to create the enFAMILIA Center to provide programs and services that address the unique needs of families
in South Dade.