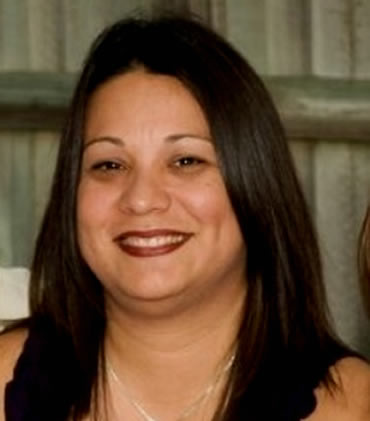 MARIA GONZALEZ
Board Member, Financial Specialist
ELIZABETH LIZ MURRAY.
President, Chair Of The Board Of Directors
Richard Gonzalez
Board Member, Educator
MARIA AVONCE
Board Member, Certified Teacher ESE
VALERIA GUAS
Board Member, Mental Health Counselor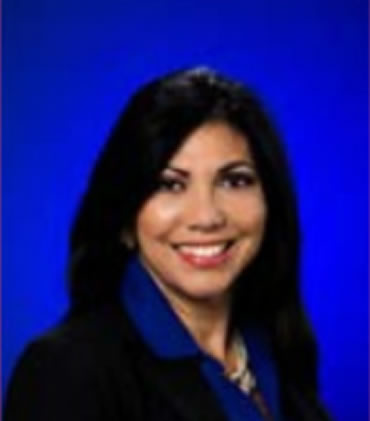 DIRECTORS OF enFAMILIA INC
Walking into enFAMILIA's office feels like coming "home". There is a general sense that the staff does not see themselves working a "job", but rather as part of a bigger family that helps each other and guides each other to achieve success as a community. Each person that walks through their doors is treated with respect, kindness and compassion. Staff members can often be seen working together and supporting each other. This comradery spills into every facet of enFAMILIA's mission. 


The enFAMILIA team is made of very well trained and committed individuals whose goal is to serve the families and children who seek their services. Most staff possess or are pursuing a college degree. They also have the necessary work-related experience that make them qualified to lead the various programs within the organization. enFAMILIA's staff are some of the most compassionate and dedicated people.


They constantly take the initiative to help families reach their goal. They develop deep connections with parents that instill trust and confidence as well as a sense of belonging within the community.


This 2020 Summer, due to the Covid-19 Pandemic, enFAMILIA's staff stepped up during the challenging times to support their families and children. They regularly checked in on them and this was especially beneficial to those families that did not have other family members in the area. In addition, staff members took the initiative to teach their families how to use the internet and Zoom platform so that they could stay connected with their loved ones and the community at large.  enFamilia staff often dedicated extra time and effort to ensure that their families had all their needs met during the pandemic delivering essentials such as diapers and baby formula.


The best possible result of enFAMILIA's work is shown in the children who have participated and grown up with enFamilia's programs and are now active and involved members of the community. In addition, several children who started out at the Art In Action Summer Camps, Parenting Programs and After school Programs have become regular volunteers and in some cases some have joined the enFamilia staff. Over the past (20) years, some of the former program participants have become social workers and or teachers, who give back to the community. The commitment that enFamilia has had to the enrichment of the South Miami-Dade community is evident in the generations that have now come back as adults.
MENTAL HEALTH THERAPISTS AND INTERN COUNSELORS
STUDENT ADVOCATES – TUTORS
OFFICE SUPPORT STAFF & SUBSTITUTE TUTORS